Discover Our Opinions About Recruitment
Recruitment within most industries is facing new challenges to fill open positions. New data shows there is a nationwide hiring crunch as many in the workforce are leaving or retiring, but not as many candidates are entering, greatly shifting the supply-and-demand ratios of talent. Further, many businesses, no matter the industry, have not changed their staffing procedures, making it difficult to keep up and address these shifts in demand.
VMG Recruiting Services is intimately acquainted with these challenges. Our experts will help you navigate this shifting talent landscape, and tailor our talent sourcing based on your company's unique needs. Whether you're looking to fill open positions or create new ones to expand your business, we guarantee that we'll find a match that's right for you. Contact us to learn more about how VMG can help.
                -- Jeffrey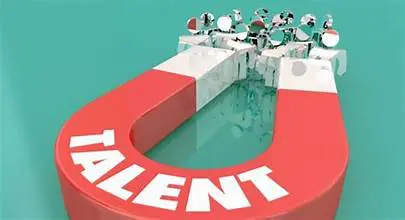 Building a strong employment brand is crucial for dental practices to attract top talent. Here are several strategies that dental practices can employ to showcase their culture, values, and career development opportunities, making them more appealing to both permanent and temporary staff: 1. Define and Communicate Your Practice's Culture and Values: 2. Create an Engaging Online Presence: 3. Showcase…