Helping You Search for the Most Capable Employees
VMG Consulting & Recruiting
VMG is the only recruiter that provides  owners a Project Manager, Recruiter and Researcher. Our proprietary methodology, based on our holistic five-facet requirements model, ascertains the core characteristics necessary for a employee to succeed. We ensure not only that your hires will have the necessary competencies, but the character, motivation, and cultural fitness to propel your business forward. We're so confident in our success rate, that we guarantee our placements for a full year.
Helping You Search for the Most Capable Candidates
We Offer Excellent Solutions for Your Recruitment Needs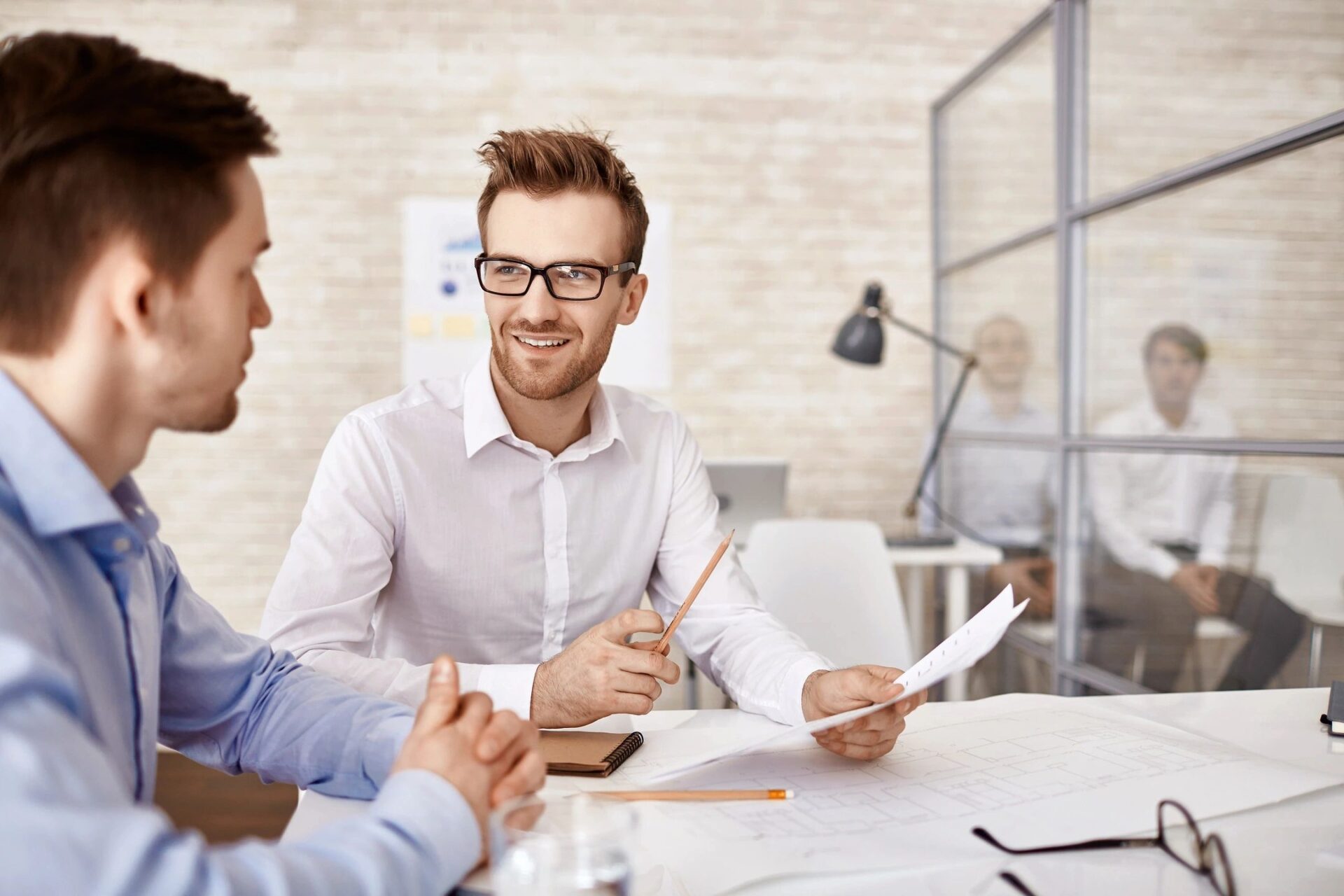 How we deliver the best talents.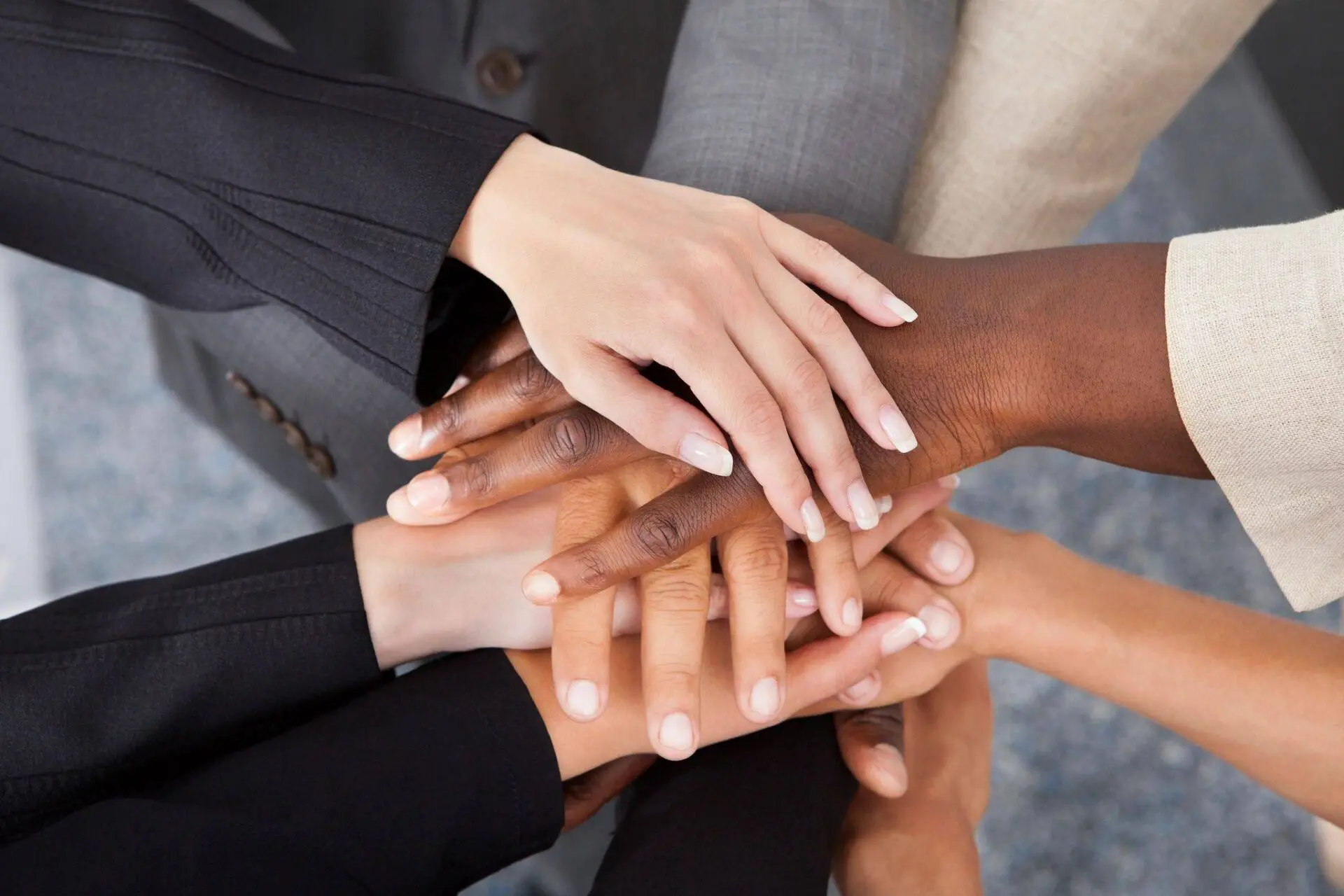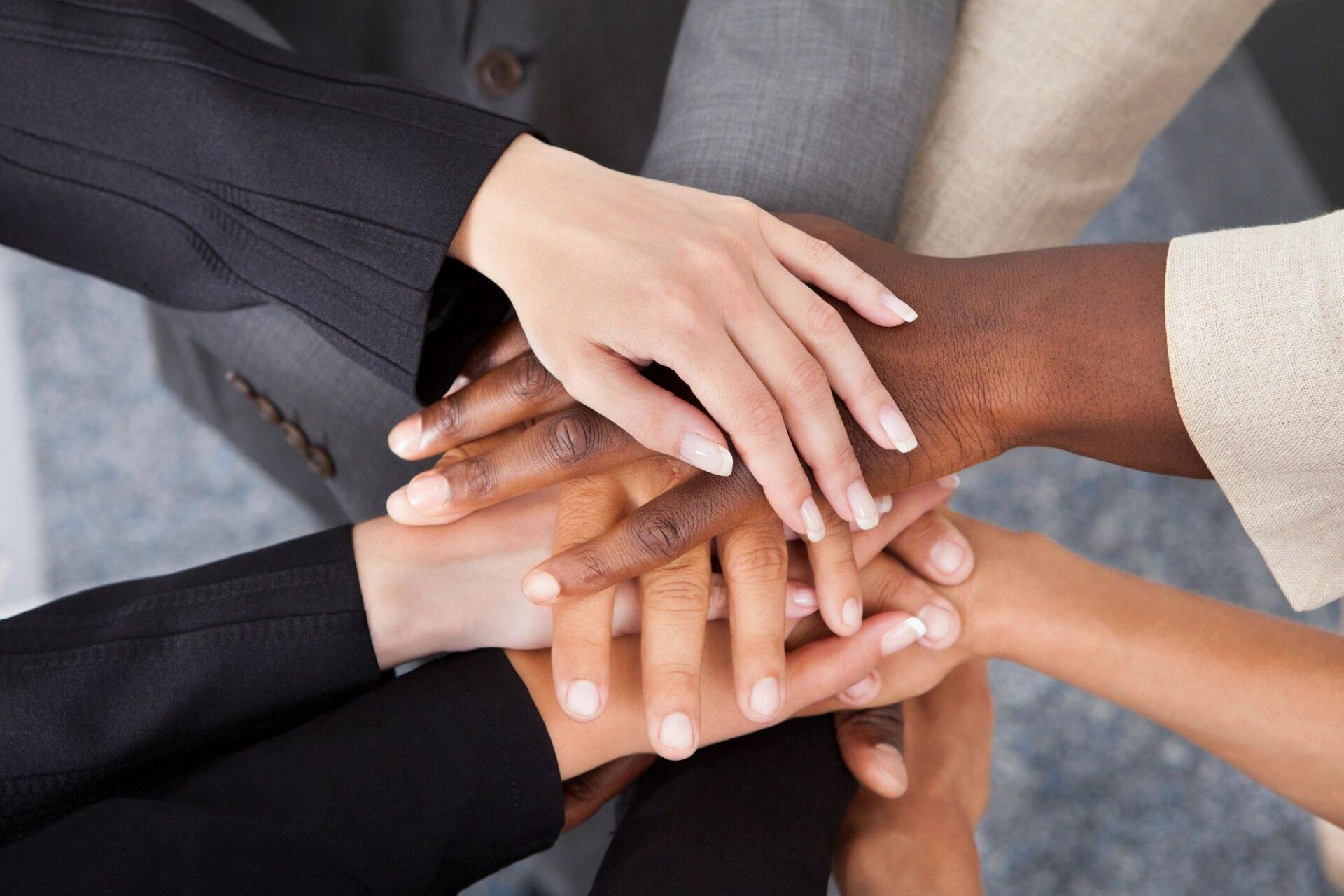 What to expect when we source talents for you.
For more information about our recruitment services, get in touch with us today. We are looking forward to hearing from you.